NWO Take-Off Grant for organ-on-a-chip development
PhD candidates Cinzia Silvestri, William Quiros Solano and Nikolas Gaio (start-up Biond ) and Ronald Dekker have successfully applied for a NWO Take-Off Grant (Phase 1) for organ-on-a-chip development.

"In vitro screening is a fundamental step during drug development. A crucial need of pharmaceutical companies is to assess drug safety at the early stage of the pipeline to identify and eliminate compounds that exhibit a potential for adverse drug reactions. However, at least 462 medicinal products were withdrawn from the market between 1953 and 2014, with consequences for patients, regulatory systems and pharma companies. Therefore, the traditional screening approach, based on in vitro static cell culture assays, is considered not predictive enough. This limitation has increased the interest in more realistic models: Organs-on-chips (OOCs). Organ-on-Chips are micro-fluidics devices designed to simulate in vivo human physiology by promoting cell and tissue growth in vitro.

BIOND developed an innovative microfluidic system for OOCs that provides a dynamic micro-environment suited to highly predictive cell culture models, that allows real-time recording of a comprehensive set of data of the cell culture with a user-friendly interface. In particular, this project will aim at improving the user interface focusing on three main aspects: Usability, Functionality and Versatility"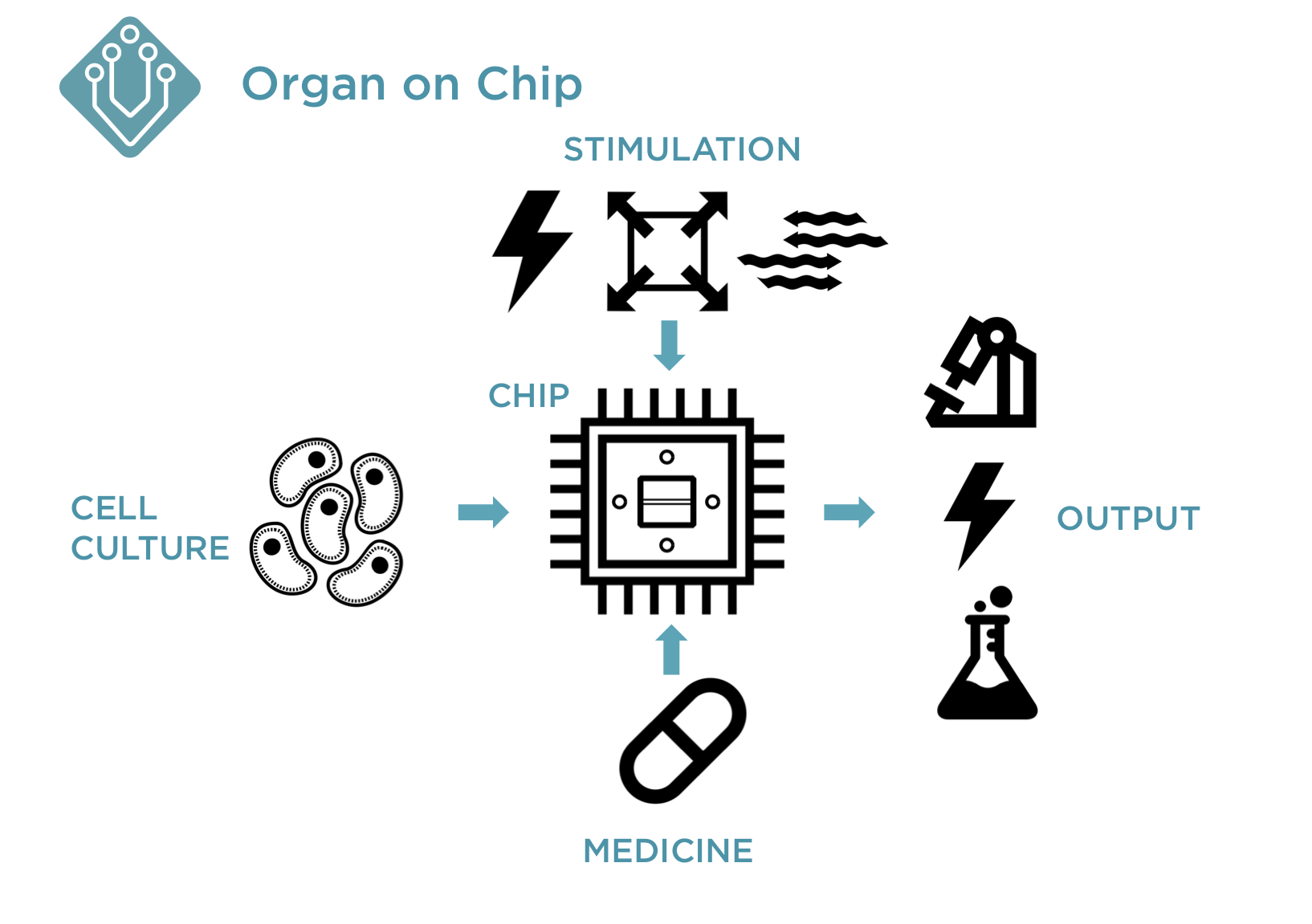 News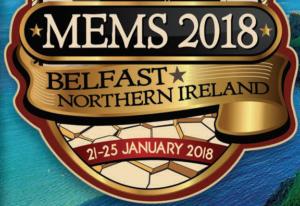 4 papers accepted @ IEEE MEMS 2018!
Also this year ECTM will be present at the IEEE MEMS conference , the flagship conference in this field, and this time with 4 papers! Congratulations to Aleksandar, Juan, Nico, William and all co-authors!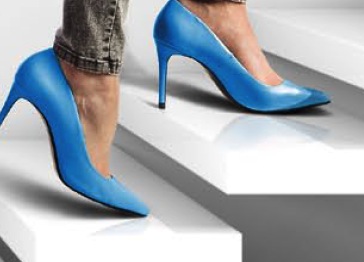 TU Delft "Female Fellowship" Tenure Track Academic Positions
All academic levels; apply before Jan 8, 2018.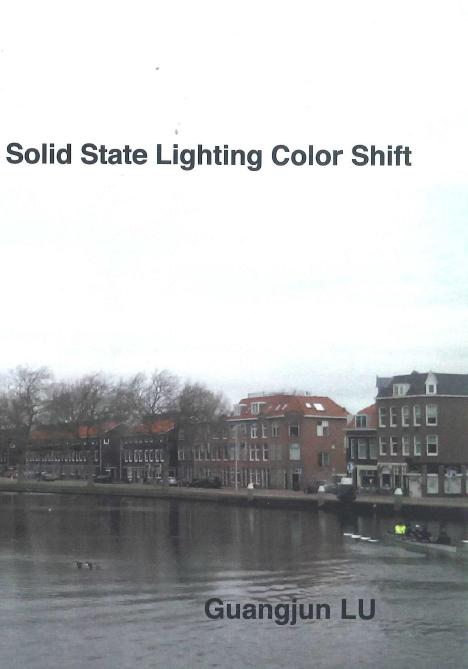 PhD thesis Solid State Lighting Color Shift
Congratulations to Guangjun Lu for his PhD thesis defense on 26 September 2017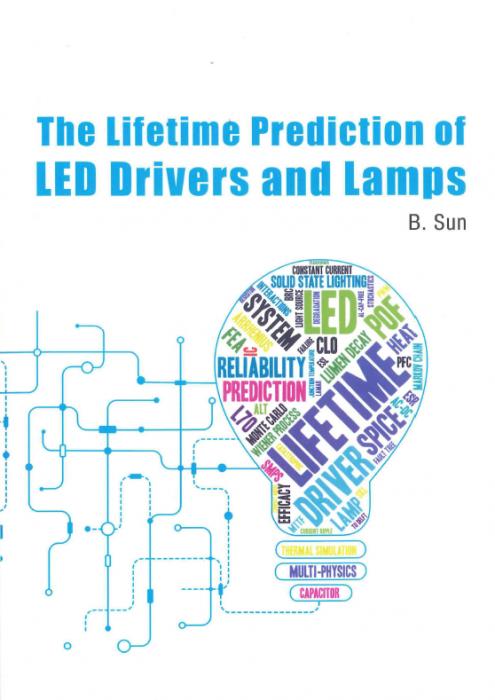 PhD thesis The Lifetime Prediction of LED Drivers and Lamps
Congratulations to Bo Sun for his PhD thesis defense on 26 September 2017