Overview
The Electronic Components, Technology and Materials (ECTM) group offers a multi-disciplinary research environment, with a strong interaction with industry, on emerging materials, innovative microstructures and devices and novel integration concepts for Health, Energy, Sensing & Environmental applications.
Education
The ECTM group participates in the BSc-EE and the following MSc-EE tracks:
MSc Microelectronics
,
MSc Biomedical Engineering
.
Research
ECTM consists of 2 professors, 2 part-time professors, 2 assistant professors, and about 30 researchers.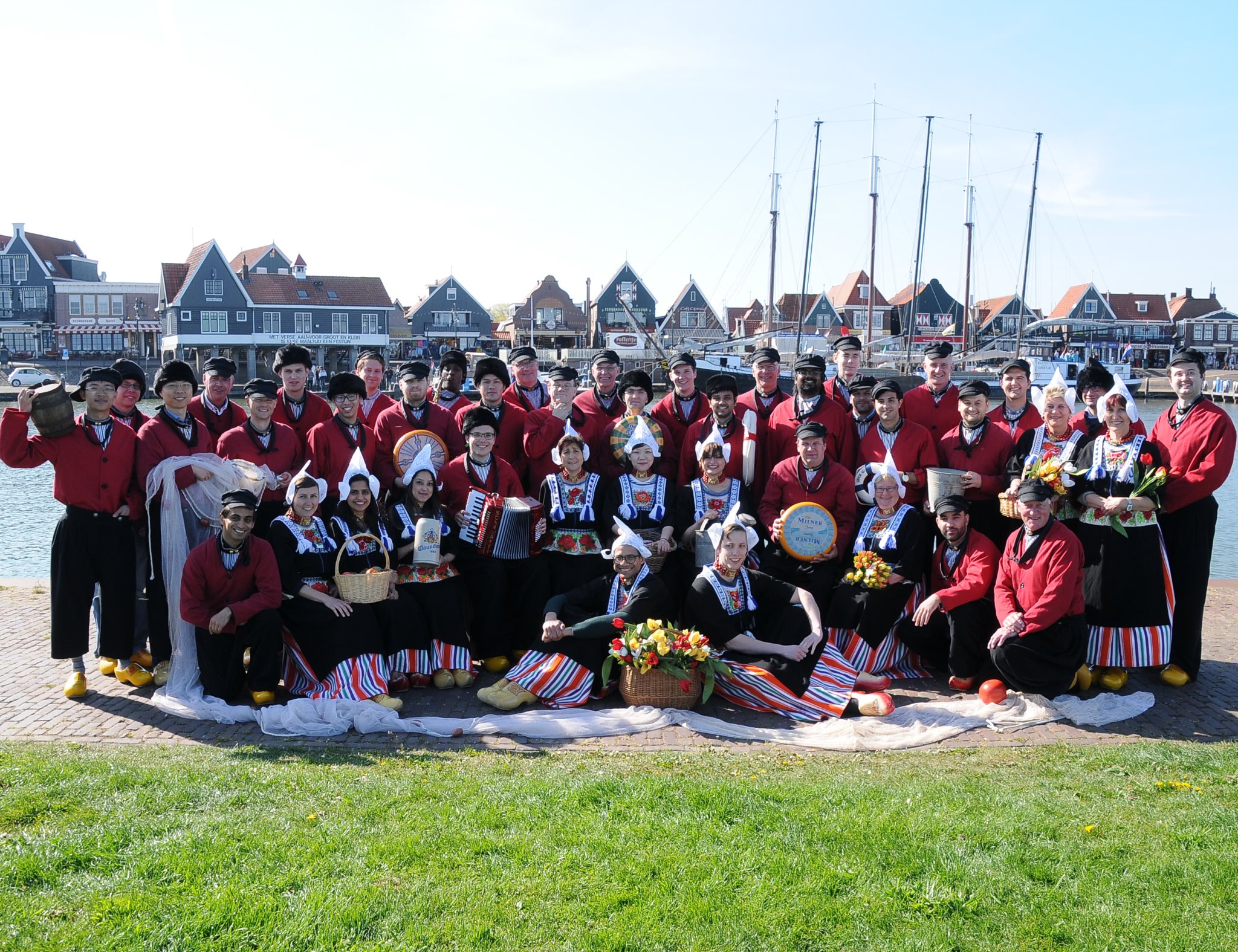 News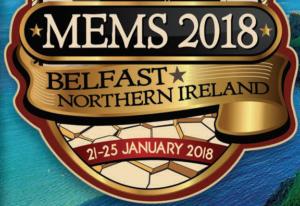 4 papers accepted @ IEEE MEMS 2018!
Also this year ECTM will be present at the IEEE MEMS conference , the flagship conference in this field, and this time with 4 papers! Congratulations to Aleksandar, Juan, Nico, William and all co-authors!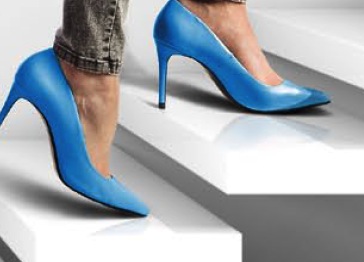 TU Delft "Female Fellowship" Tenure Track Academic Positions
All academic levels; apply before Jan 8, 2018.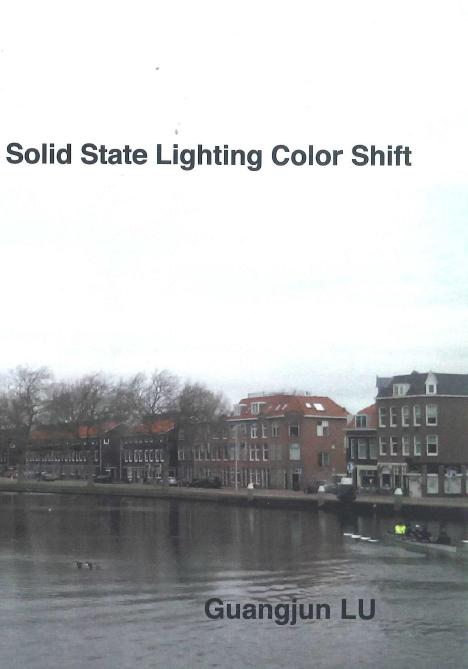 PhD thesis Solid State Lighting Color Shift
Congratulations to Guangjun Lu for his PhD thesis defense on 26 September 2017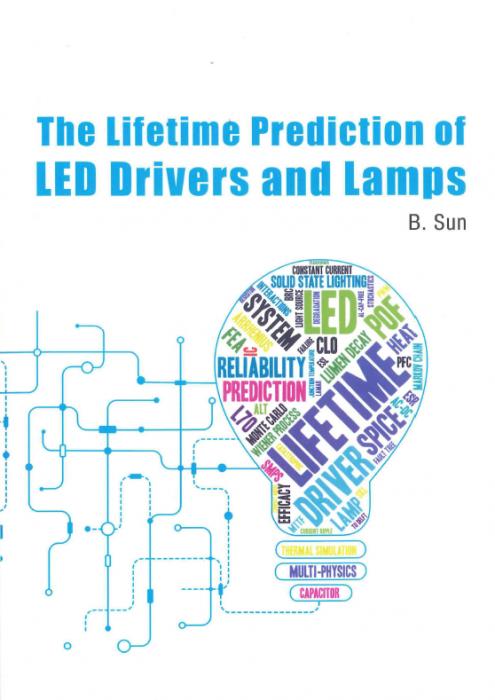 PhD thesis The Lifetime Prediction of LED Drivers and Lamps
Congratulations to Bo Sun for his PhD thesis defense on 26 September 2017