Research Themes
The group has organized its research in tracks or research themes, each consisting of a number of related projects.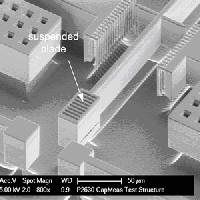 MEMS Technology
The general concept of microsystems technology is to combine new materials with IC technology and micromachining technologies.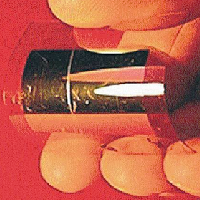 Flexible and Stretchable Electronics
Silicon chips are usually relatively thick, they are not flexible and certainly not stretchable.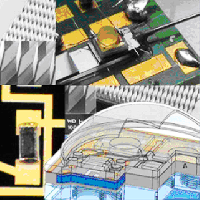 Micro/Nano System Integration and Reliability
Heterogeneous Integration of a wide variety of micro/nano devices, components and technologies: the bridge between micro/nano technologies and macro-scale applications