IoSense (IoSense)
Themes:
Micro/Nano System Integration and Reliability
European project in which a consortium consisting of industrial partners and academia is cooperating. The aim of IoSense is to boost the European competitiveness of ECS industries by increasing the pilot production capacity and improving Time-to-Market for innovative microelectronics, accomplished by establishing three fully connected semiconductor pilot lines in Europe. The focus is the availability of top innovative, competitive sensors and sensor systems "Made in Europe" for applications in Smart Mobility, Society, Energy, Health and Production. As a result, semiconductor manufacturing will get a new boost in Europe enabling the industry with competitive solutions, securing employment and providing answers to the upcoming challenges in the IoT era. At TU Delft we will contribute to this project by designing sensors for Harsh environment sensing and health monitoring. One of the main objectives within this project is to research and exploit the possibilities of WBG materials for sensor applications.
For more information, see the project homepage.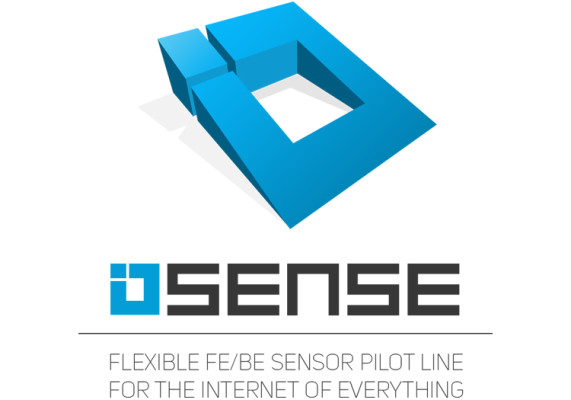 | | |
| --- | --- |
| Researchers: | Luke Middelburg, Brahim Mansouri, Rene Poelma, GuoQi Zhang, Henk van Zeijl |
| Starting date: | November 2016 |
| Closing date: | October 2020 |
| Sponsor: | ECSEL Innovation Actions |
| Partners: | Infineon Technologies Dresden GmbH Advanced Packing Center BV Agencia Estatal Consejo Superior de Investigaciones Científicas Austrian Institute of Technology AMS AG AMS AG Netherlands ANDRITZ AG Boschman Technologies BV Centre Tecnologic de T |
| Contact: | GuoQi Zhang |